IT support teams face immense pressure to deliver faster, more proactive and efficient service. With the proliferation of devices, operating systems, and apps in the modern workplace, providing quality support can be an uphill battle. This is where Mobile Device Management (MDM) solutions can provide major advantages. Implementing MDM shakes up IT support in the best possible way – enabling teams to work smarter, not harder. 
The Challenges of Device Management
Without MDM, managing devices is a hugely manual process. IT staff must configure each individually, maintain software/OS versions, set policies, and monitor for issues. With a growing number of device types/users, this quickly becomes unscalable. Troubleshooting and fixing issues is also more difficult without visibility into the device status and settings. 
This fragmented device management leads to: 
Increased workload and slower response times for IT teams

 

Difficulty enforcing security and compliance policies

 

Lots of downtime from device issues going undetected

 

Diminished employee productivity from device problems

 
Transitioning to an MDM solution helps consolidate device management and provide the tools for more efficient IT support. 
Centralizing Visibility and Control
MDM platforms allow IT teams to enroll employee devices into a central management system. This immediately provides enhanced visibility into the device fleet from a single dashboard. 
From the dashboard, staff can track metrics like: 
Devices enrolled and users

 

Operating system versions

 

Configuration profiles

 

Compliance with policies

 

Security threats

 

Resource utilization

 
This holistic view enables IT to identify issues early and understand the context. Troubleshooting can start immediately without needing physical access to devices. 
MDM also allows IT to remotely manage devices at scale. Key capabilities include: 
Push configuration profiles

: Send settings for email, VPN, Wi-Fi, apps, restrictions

 

Deploy apps/updates

: Distribute required apps and push updates

 

Enforce compliance

: Ensure devices adhere to security policies

 

Remote actions

: Perform actions like wiping or locking lost devices

 

Automate tasks

: Schedule profiles, apps, and actions to deploy automatically

 
Automating these repetitive management tasks results in huge time savings. IT staff is free to focus on more strategic initiatives that boost service quality.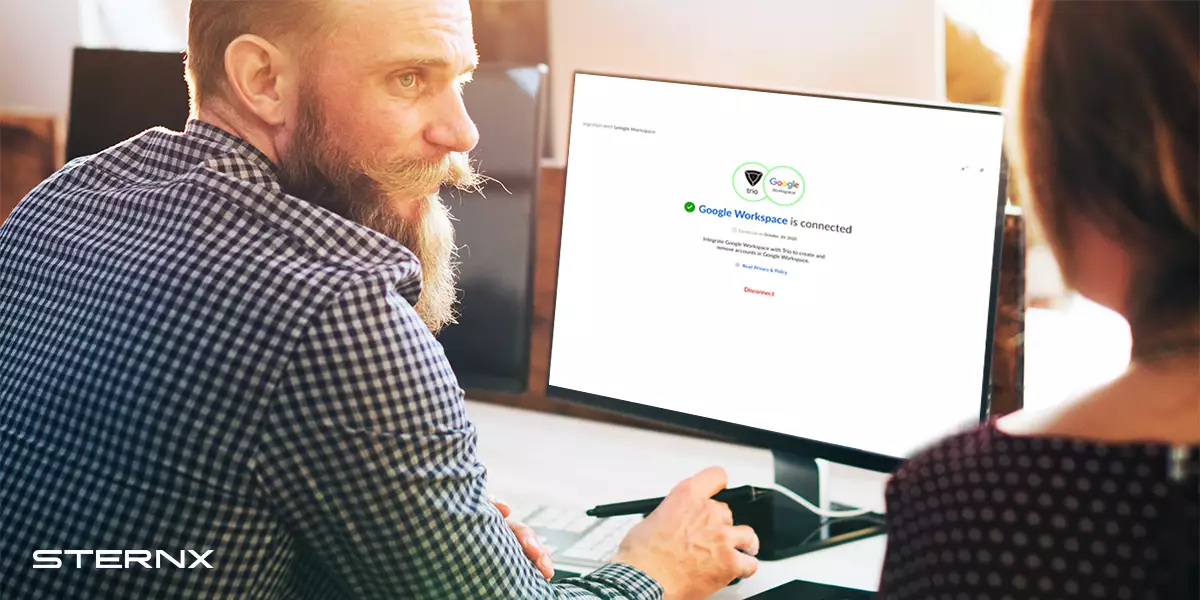 Optimizing the Support Process
With enhanced visibility and control of devices, MDM transforms IT support processes to be more streamlined and proactive. 
Streamlined Troubleshooting
MDM gives helpdesk technicians deeper insights to resolve issues faster: 
Diagnostics

: Detailed device reports reveal potential problems

 

Remote actions

: Power-cycle or remotely access device to diagnose

 

Efficiency

: Start troubleshooting without waiting for user response

 
The increased efficiency results in higher ticket resolution rates. Employees also experience less downtime from device problems. 
Proactive Optimization
Monitoring device metrics can alert IT to issues before they disrupt users. For example: 
Performance

: Trends may show degraded device speed/battery

 

Disk space

: Detect when storage is nearly full

 

Policy violations

: Identify unsecured or blacklisted apps

 
IT can then be proactive in optimizing devices. Pushing out updates, removing problematic apps, or reconfiguring devices prevents major issues down the road. 
Simplified Onboarding/Offboarding
With MDM, IT can easily configure devices over-the-air for new employees and revoke access when they leave: 
Automated setup

: Just ship devices that enroll into management

 

Seamless onboarding

: Users are instantly productive with apps/settings

 

Automatic offboarding

: Wipe and un-enroll devices with one click

 
This streamlined lifecycle management reduces IT workload. New hires can be onboarded faster, while former employees instantly lose access to data. 
Bolstering Security and Compliance
MDM is a powerful tool for managing security and compliance across the device fleet. Key capabilities include: 
Device encryption

: Remotely enforce passcodes and encryption

 

App blacklisting/whitelisting

: Restrict app installs to approved apps

 

Jailbreak/root detection

: Remote monitoring for compromised devices

 

Conditional access

: Only allow access to approved/compliant devices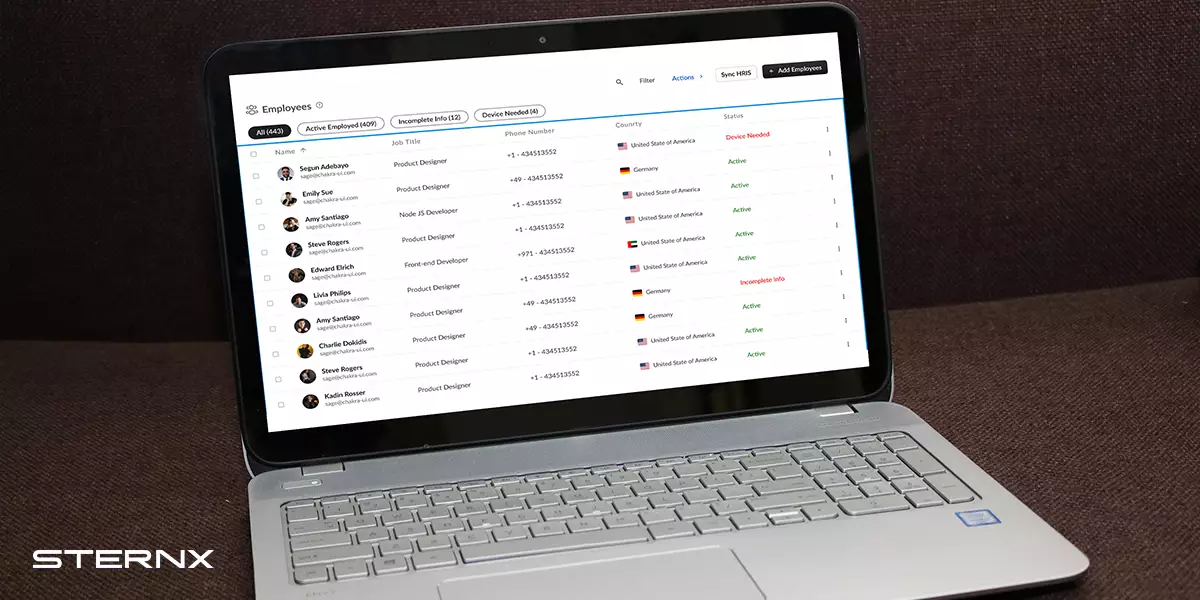 Automating these controls reduces risks related to lost/stolen devices, unauthorized apps, malware, and data leakage. IT staff no longer has to manually audit and configure devices. MDM hardens mobile security with far less effort. 
For regulated industries like healthcare and finance, MDM can enforce compliance policies organization-wide. Devices stay aligned with industry regulations like HIPAA and PCI DSS. Automated reporting also simplifies compliance audits. 
Key Considerations for Implementation
To maximize benefits, organizations should take a strategic approach to MDM implementation: 
Evaluate capabilities

: Determine must-have vs. nice-to-have features based on use cases

 

Phase deployments

: Start with small pilot groups, then expand to larger segments

 

Integrate with systems

: Have MDM align with directory services, SIEM, and service desk

 

Train IT staff

: Get team up to speed on managing/leveraging the platform

 

Communicate to users

: Explain enhanced data protections and appropriate use

 
With the right rollout strategy, MDM adoption will improve steadily. The ultimate goal is reaching comprehensive visibility and control of all mobile devices. 
Enhancing IT Excellence with MDM
Today's dispersed mobile/desktop environments demand efficient device management. MDM delivers with automated tools that save IT teams time and effort at every phase: 
Deploying

: Streamlined staging, configuration, and provisioning

 

Monitoring

: Holistic fleet view and proactive optimization

 

Support

: Faster remote troubleshooting and issue resolution

 

Security

: Consistent policy enforcement and risk reduction

 

Lifecycles

: Simple onboarding/offboarding of employees

 
With these advantages, MDM enables IT staff to provide a truly best-in-class service. They can focus less on routine tasks and more on strategic initiatives that create value. The result is an IT environment that is agile, resilient, and aligned to business objectives in the mobile-first world.