Sexting is the practice of creating and sharing lewd pictures or videos of individuals, primarily nude or barely dressed. Sending sexually explicit messages or emoticons is another example.
Sexting occurs through messages, emails, game chats, and social media platforms.
Young people may refer to it as sexting, as well as receiving and sending "nudes," "dick pics," or "sexy snaps."
Why Is Sexting a Problem?
Better yet, let's ask why sexting COULD be a problem.
According to Sue Scheff, author of Shame Nation:
"Messages can easily be intercepted or forwarded to unintended recipients, which is a form of cyberbullying."
So, Imagine this: Two teenagers are sexting, and the action is happening between them with mutual consent. But later, either party's explicit traded photos and videos are exposed and made available on the Internet for everyone to see.
Sexting is sending messages, videos/photos that contain sexual content. It can also refer to discussing and proposing sex acts. But it can and, in some cases, MUST be prevented. Here is a table of the contents of this article:
What is sexting?
Why is it a problem?
Reasons for sexting
Sexting risks for teens & adults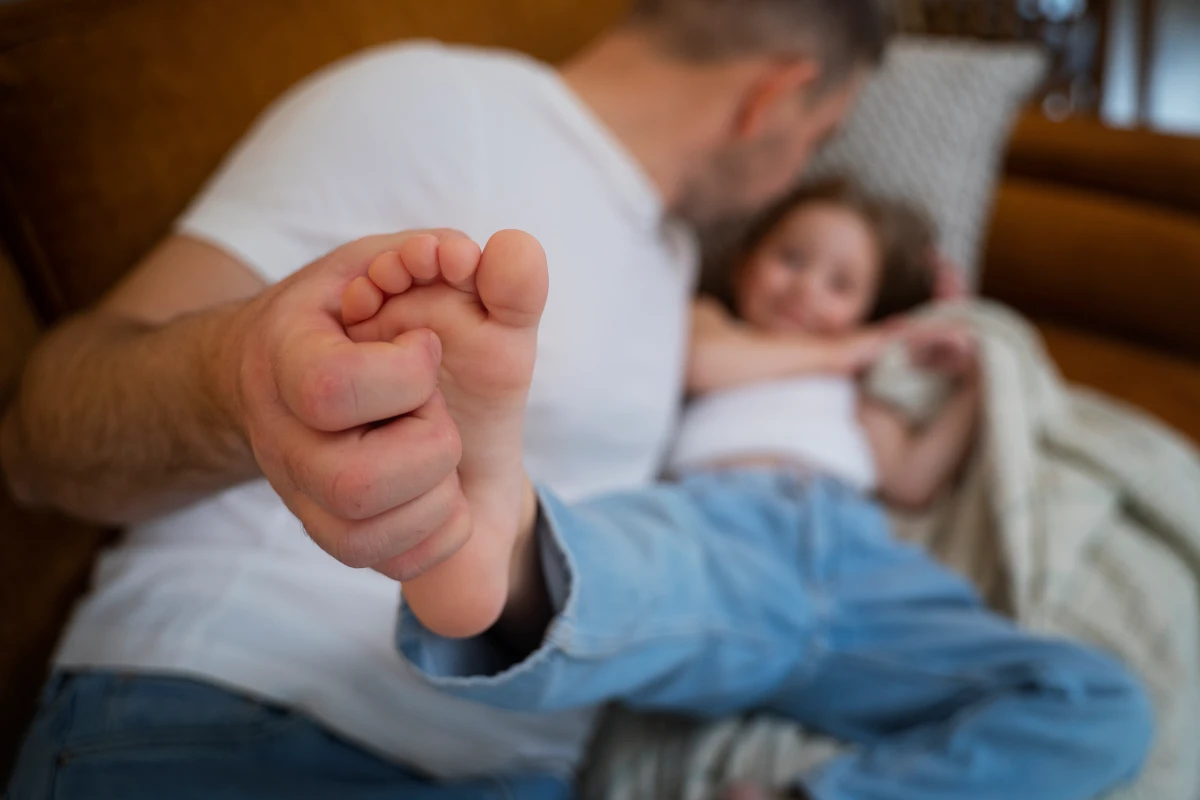 Wondering how?
One person may blackmail the other, threatening to leak the sexual photo/video online if they don't comply with their conditions.
Some boys or girls consider the nude pictures they have gotten from the other person as trophies and show them to their friends to brag and boast.
Some teen couples may release their partner's photos after a breakup to "get back at them" and take petty revenge.
A sexual photo/video can also be released as a joke or a dare.
This isn't all fun now, is it? This is exactly why you should make sure everything is happening on the safest terms and platform possible, or better, not happen at all.
By the way, have you considered hacking?
For some, sexting is a form of bullying, blackmailing, and exploitation!
Reasons for Sexting
Everyone has their reason to sext another person, from connecting with their significant other and meeting their sexual needs online to showing off their assets and physics to others. For starters, some people sext because it is EASIER to do so than engage in intercourse in real life with another person. It can help them boost their confidence and remotely connect with others sexually.
Peer Pressure
The decision to sext is personal; not everyone feels the same way about it. Those who decide on sexting are encouraged or pressured to do so.
According to the 2008 American National Campaign to Prevent Teen and Unplanned Pregnancy survey:
Half of the teen girls said teen boys pressured them to sext.
23% of teen girls and 24% of teen boys cited peer pressure as the reason to send explicit messages.
Marital Reasons
Couples may exchange photos for staying intimate when they are not physically together. It can also be proof of commitment or part of their romantic or sexual activity.
Attachments and insecurities
Those who fear rejection and have difficulty trusting intimate partners are more likely to go for sexting.
Studies show that young adults who aren't in serious relationships sext with partners and potential partners. That is while more established couples sext, but at lower rates.
Sexting Risks for Teens & Adults
Getting Bullied
Teens face the risk of bullying more than adults do. If dirty texts, photos, or videos fall into the wrong hands, it can lead to cyberbullying. There are many ways to deal with cyberbullying, but educating teens and encouraging them to think twice before hitting send is ALWAYS BETTER.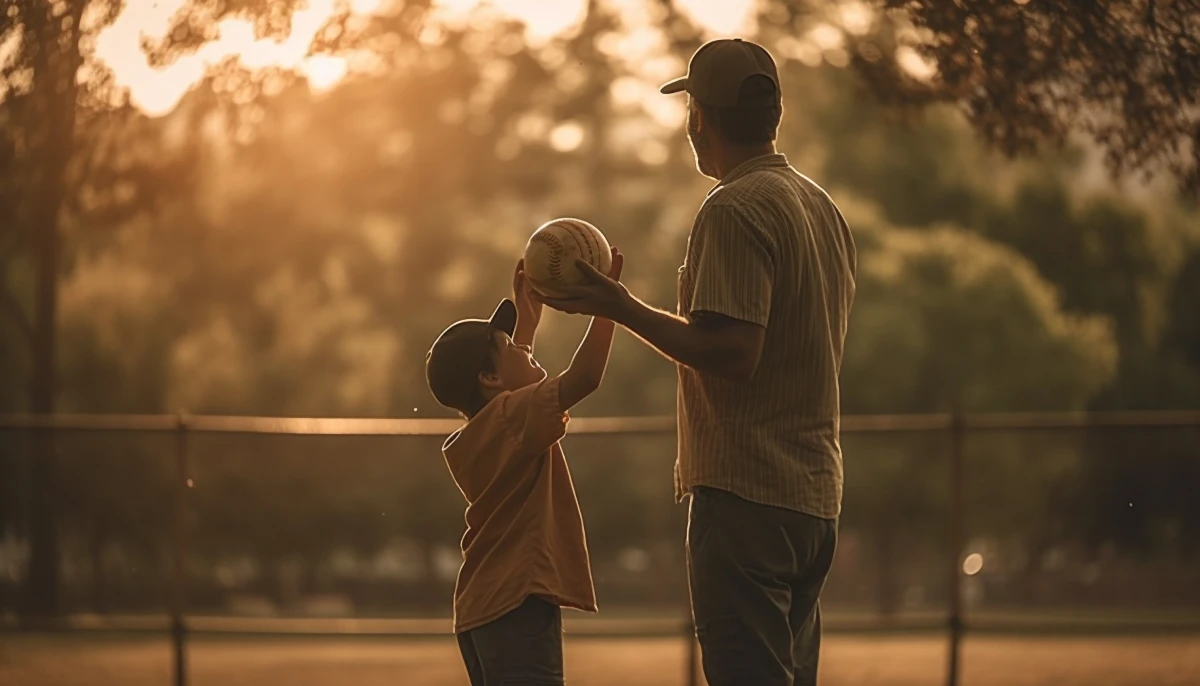 Leaked Revenge Porns
If only relationships lasted forever!
We get tons of reports where someone has leaked nude photos/videos of their ex-partner, or in some cases, a sex tape they have made together, which could cost them their jobs, memberships, and the custody of their children.
Facing Legal Consequences
If any of the two parties engaged in sexting is under 18, they should be stopped IMMEDIATELY.
Sexting involving minors under 18 could lead to legal charges. You have surely heard of child pornography. People who share images of minors will face this serious charge. This will heavily affect the life of both the offender and the victim.
Being Permanent
It might feel exciting to share intimate photos with another person. And we're not saying it isn't. But feeling safe and secure for the rest of one's life could depend on that whimsical decision. All we're saying is to be careful and be sure you are thinking clearly before sharing sexual and explicit media.
Once you send it, it could end up anywhere.
Impersonation
Impersonators may go on to post personal information and shared media on social media or blogs with motives such as harassment, blackmailing, or even personal gains.
Another possible method they might take up is signing you up for pornographic sites or inappropriate email subscriptions.
According to Kids Help Phone survey regarding young people who've sent sexts in the past:
49% sent them to their girlfriend/boyfriend.
43% sent them to someone they liked and hoped to be in a relationship with.
31% sent them to someone they only knew online.
20% sent them to someone they didn't know.
These can trigger anxiety and depression in teens and negatively impact their personal and academic lives. Suggested article: The effects of cyberbullying
Always consider that there might be someone peeking at your private life. Now, don't get us wrong. We are not advising you to be suspicious of everyone. Just stay aware.