Digital literacy has become an essential skill in the 21st century. As more aspects of work, education, and daily life migrate online, it's crucial that students have the abilities needed to safely and effectively use digital technologies. Teaching digital literacy in a comprehensive manner requires going beyond standalone tech classes to integrate these competencies across subjects and grade levels. With a scaffolded, spiraling approach, educators can ensure students progressively build digital literacy skills throughout their academic careers. 
What is Digital Literacy?
Digital literacy refers to the skills needed to live, learn, and work in a society where communication and access to information mainly occur through digital technologies like the internet, social media, and mobile devices. 
It includes the ability to: 
Locate, organize, understand, evaluate, and analyze information using digital technology.

 

Create and share content on various digital platforms.

 

Communicate and collaborate with others in digital spaces.

 

Ensure security and privacy online.

 

Manage digital identity and reputation.

 

Use tech responsibly and avoid harmful behaviors online.

 
Mastering digital literacy empowers students to fully participate in the digital world around them. It's about more than just functional computer skills—it requires cultivating citizenship and critical thinking to evaluate technology and media wisely. 
Integrating Digital Literacy Across Subjects
Taking a comprehensive approach means going beyond teaching basic computer skills or having a standalone digital literacy course. These can provide a starting point, but applying digital literacy across subjects and grade levels helps students develop layered knowledge and transferable skills. 
Elementary School 
Even in early grades, simple digital literacy skills can be interwoven into lessons: 
English/Language Arts:

 Compare print and digital books. Learn to cite online sources. Publish short writing on blogs or kid-friendly sites.

 

Math:

 Use digital learning games for practice. Collaborate on virtual graphing activities.

 

Science:

 Research topics online and discuss evaluating sources. Create digital posters to share about scientific concepts.

 

Social Studies:

 Explore online maps and virtual tours of historical places. Contribute to a collaborative timeline or digital museum exhibit.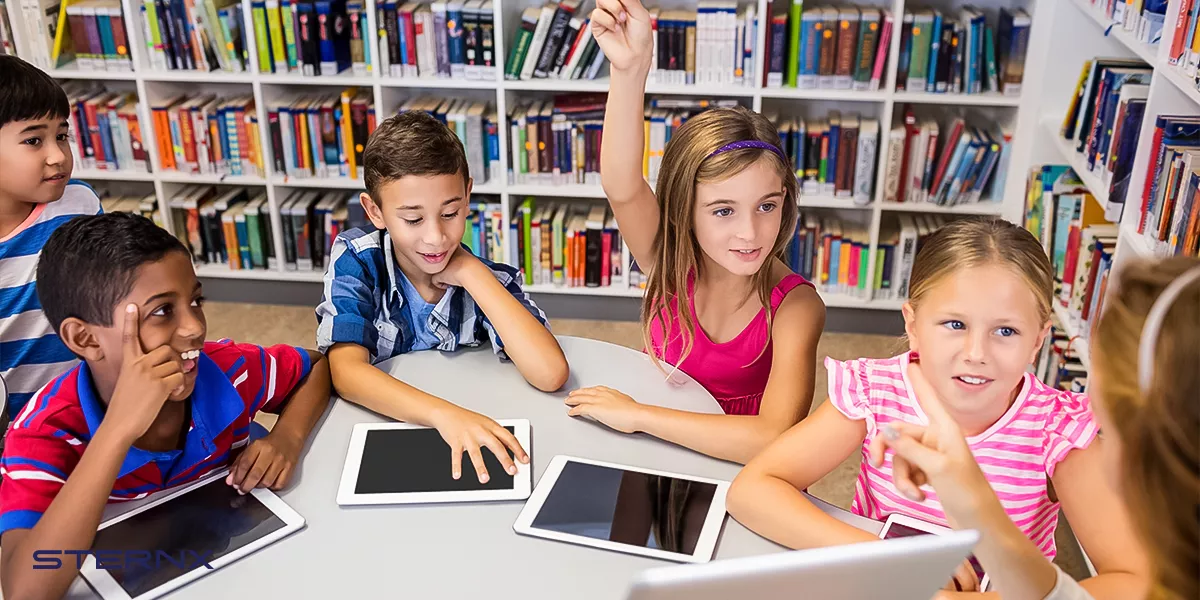 Middle School 
In middle school, integrating more advanced skills across subjects helps prepare students for high school and beyond: 
English/Language Arts:

 Analyze social media and advertisements. Write reviews of digital media. Use online collaborative writing tools.

 

Math:

 Create tutorials explaining concepts using screencasting apps.

 

Science:

 Collect and analyze data using online simulations. Build 3D digital models to demonstrate scientific principles.

 

Social Studies:

 Curate digital archives about historical events. Contribute to collaborative online timelines. Debate issues on discussion forums.

 
High School
By high school, digital literacy should be seamlessly incorporated to reflect authentic adult skills: 
English/Language Arts:

 Synthesize online sources in research papers. Explore digital rhetoric. Post commentary on online articles.

 

Math:

 Use spreadsheet tools to collect, visualize, and analyze data for projects.

 

Science:

 Run virtual experiments. Build apps that model scientific concepts.

 

Social Studies:

 Evaluate website credibility. Create interactive maps. Contribute to online archives expanding historical knowledge.

 
Developing Core Competencies
Beyond weaving digital skills into individual classes, schools should have a framework for progressively building the core competencies of digital literacy. Here are key milestones students should reach: 
Elementary School 
Basic computer operation skills: keyboarding, logging in, basic word processing

 

Following online safety rules

 

Conducting simple internet searches

 

Citing online sources

 

Creating basic digital projects like slideshows

 
Middle School 
Advanced word processing and productivity software skills

 

Evaluating web search results

 

Identifying misinformation and biased sources

 

Protecting personal data and managing digital footprint

 

Participating appropriately on collaborative platforms

 

Communicating via digital tools

 
High School 
Web research skills: advanced search, source synthesis

 

Data literacy skills like spreadsheet use and visualizations

 

Creating original digital content in various formats

 

Managing digital identity and reputation

 

Participating responsibly in social media

 

Understanding ethics and security issues around technology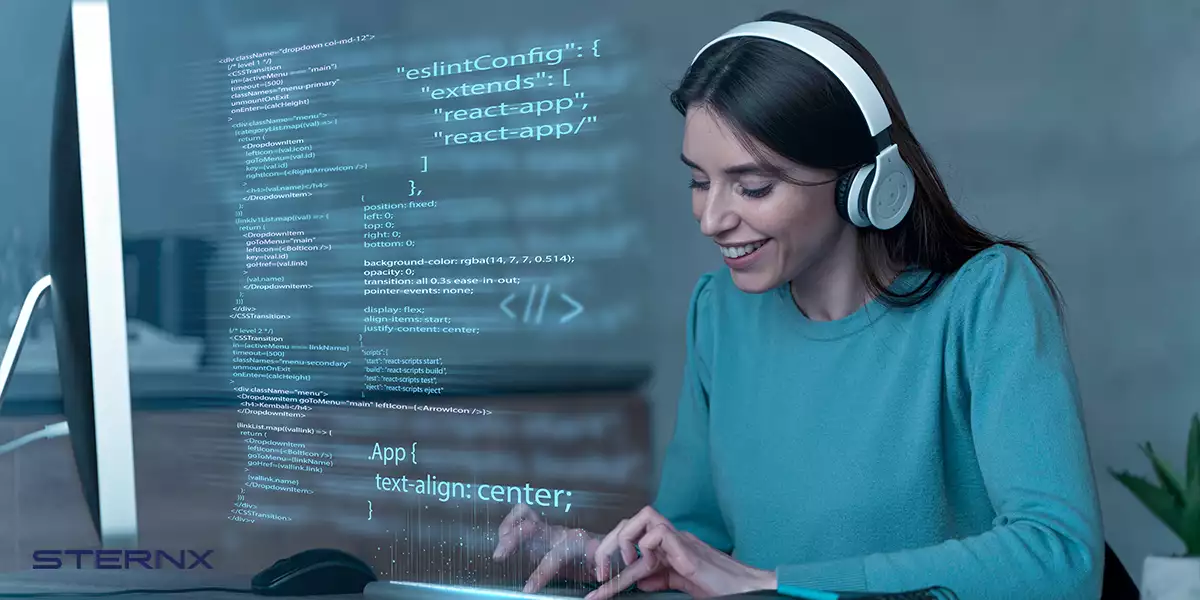 Developing a Spiraled Sequence
Digital literacy skills should be spiraled, with students continuously building on concepts first introduced in elementary grades. Schools can develop a skills ladder that spirals from basic to advance across grade bands. 
For example: 
Grades K-2:

 Keyboarding, internet searching, citing sources

 

Grades 3-5:

 Online safety, critical thinking about sources, creating basic digital projects

 

Grades 6-8:

 Evaluating search results, identifying misinformation, protecting privacy, participating in digital communities

 

Grades 9-12:

 Advanced searching, data literacy, digital content creation, ethics of technology, managing digital reputation

 
This creates a developmentally appropriate sequence where skills are repeatedly reinforced rather than taught in isolation. 
Fostering Safe, Ethical, and Responsible Use 
While digital skills are crucial, they must be balanced with cultivating citizenship. An essential aspect of digital literacy is using technology in a safe, ethical and socially responsible manner. Schools can promote this through: 
Cyberbullying prevention and intervention programs

 

Discussing ethics like plagiarism and copyright with students

 

Internet safety training for children and parents

 

Media literacy education to identify misinformation

 

Emphasizing digital wellness and setting healthy technology limits

 

Encouraging students to be upstanders who report harmful digital behaviors

 

Developing awareness of issues like the digital divide that prevent equal access to tech

 
This comprehensive approach ensures students not only know how to use technology, but develop wisdom in why and when to use it. 
Conclusion
Teaching digital literacy holistically requires schools to rethink technology education. Standalone tech courses or skills have value, but must be complemented by integrating digital competencies into everyday instruction. This gives students abundant opportunities to develop modern skills needed to navigate the digital world. With schools' guidance, our digitally-native students can grow into responsible, empowered digital citizens.